THE LOCAL AREA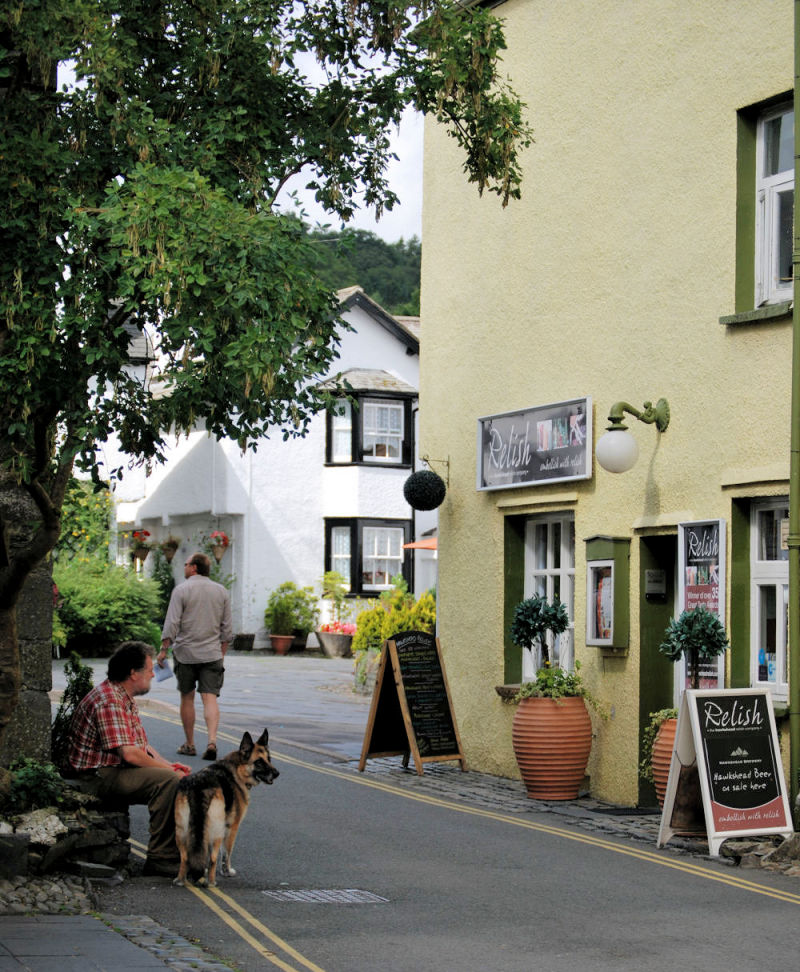 Buckle Yeat Guest House is ideally situated for touring the English Lake District and viewing the wonders of Lakeland, being only 1½ miles from Hawkshead, 5 miles from Ambleside and 2 miles from Windermere when using the ferry.
The lovely Claife Heights are a wildlife enthusiasts dream.
The Grizedale Forest Visitors Centre has interesting walking trails and cycle routes through the sculptures, which have been created from natural materials that were concealed within the forest.
Hawkshead
The village of Hawkshead is approximately 2 miles away. Here is the old Grammar School which boasts William Wordsworth as one of its former students. Hawkshead has great charm and character. Its small squares are linked by flagged or cobbled alleys. The main square is dominated by the market house. There are 4 pubs in the village serving food and there are also various shops.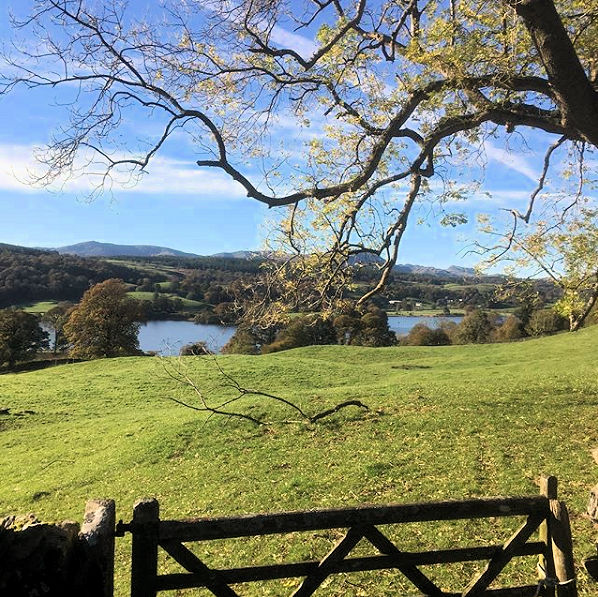 Coniston
Coniston Water is dominated by the fell and Coniston Old Man. The village itself is at the northern end of Coniston Water on which Arthur Ransom set his "Swallows and Amazons" stories. Coniston's most famous resident was the writer John Ruskin whose home, Brantwood is open to the public.
More recently Coniston Water was the location for the ill fated water speed record attempt by the late Donald Campbell.
Grasmere
Grasmere, described by William Wordsworth as "the loveliest spot man hath ever found", this village famous for its gingerbread, is in a beautiful setting overlooked by Helm Crag. Wordsworth lived at Dove Cottage, which is open to the public along with the museum.
Bowness and Windermere
Venture across the lake to Bowness and Windermere by ferry and visit the Beatrix Potter Museum. Take a cruise on the lake or wander through the many shops and arcades taking time out for a bite to eat in one of the many cafes and restaurants.
...